E brake problem
04-02-2015, 06:51 PM
Join Date: Apr 2015
Posts: 3
E brake problem
---
New member here so please help, so I purchased a 2005 cooper s convertible manual last year before the winter did some minor mods to it then parked it for the winter and covered it, just took it out of storage yesterday and the passenger rear wheel e brake side is very tight not stuck completely but can't drive like this how do I fix this ?? please help !!
04-09-2015, 04:46 PM
---
Check the rear ebrake cables , they like to rust and stick. Replace in pairs.
Brakes: How to remove & replace parking brake cables in an R53 - North American Motoring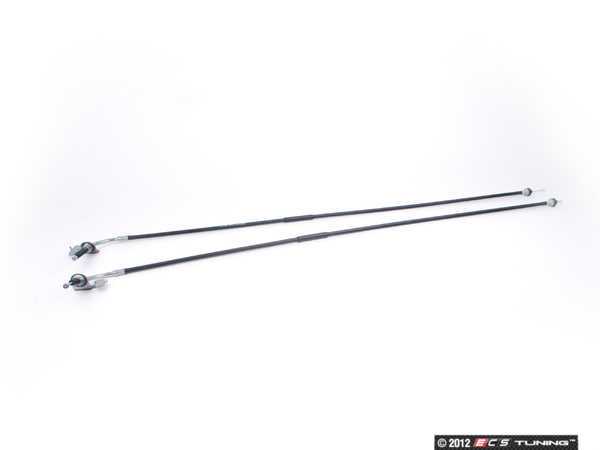 Thread
Thread Starter
Forum
Replies
Last Post
2002-2006 Mini Cooper S (R53)
Member Group And Special Buys
2002-2006 Mini Cooper S (R53)