2008 Mini Clubman Bluetooth
05-06-2015, 08:20 AM
Join Date: May 2015
Posts: 1
2008 Mini Clubman Bluetooth
---
Hello everyone,
Just bought a 2008 Clubman. Tried pairing my iPhone to it. Viewed some videos on YouTube. The problem I am having is that although the car is Bluetooth equipped, when I go to the menu setting it only has the option for "comp" and "config"......there is no phone option. Does anyone have any idea of why that would be?

Is there an aftermarket/OEM part that would integrate the phone to the controls as if it were factory?
06-11-2015, 07:47 AM
---
See this thread here about the Bluetooth options. Sounds like you did not get Bluetooth from the factory. Those are dummy buttons if they dont work.
For the OEM MINI Bluetooth options:
There is also the MINI Bluetooth headset : which is headset that pairs with your phone.
Part number 84642163276
http://www.ecstuning.com/Search/84642163276/ES1898265/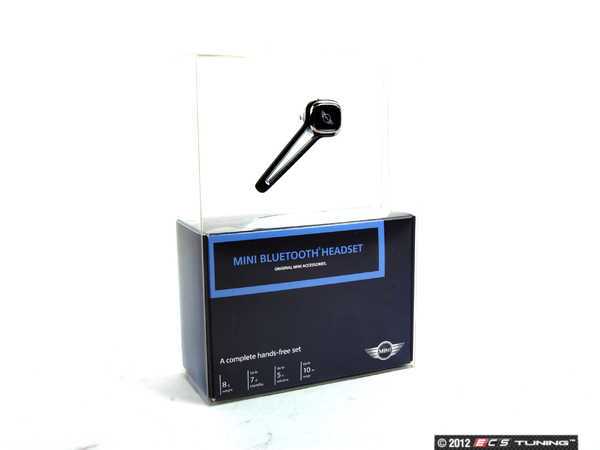 &
MINI Bluetooth Hands Free Speaker Part number 84642210521
*Noise reduction and Echo cancellation technology. Reviews have been good.

http://www.ecstuning.com/Search/84642210521/ES2102225/
Which is the all-in-one small unit that clips to the visor on the interior with built in Mic. Which is pictured above.
Click Here for pic.
&
And last the full kit for certain Gen 2 MINIs. Production: 8/2007 - 8/2010
It will also require the separate ULF module. Check out the pics of the products.
MINI Bluetooth Retrofit Kit
http://www.ecstuning.com/Search/65412152530/ES1599517/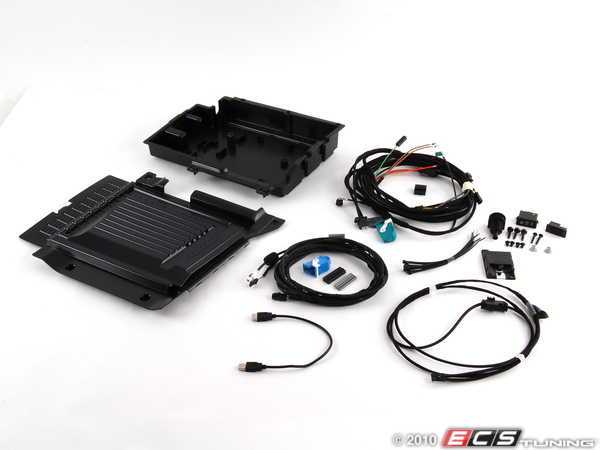 &
BMW / MINI ULF module. * Required for above retrofit kit
http://www.ecstuning.com/Search/ES1906933/ES1906933/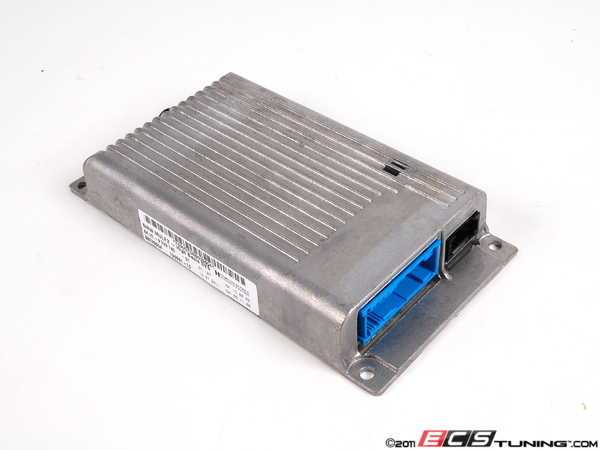 That gives you some options on the OEM MINI side.
Thanks
Thread
Thread Starter
Forum
Replies
Last Post
PRIVATE For Sale / Trade Classifieds
PRIVATE For Sale / Trade Classifieds
08-up MINI Clubman/Traveller (R55)
08-up MINI Clubman/Traveller (R55)