2013 Clubman - Hesitating when cold
12-19-2015, 09:49 AM
Join Date: Dec 2015
Posts: 1
2013 Clubman - Hesitating when cold
---
2013 Clubman with 93k (long-drive commuter). Car has been great the last 3 winters. Its just now starting to get cold in the mornings in KY and I'm noticing the car hesitate for several from stop accelerations until the engine gets warm. Its a manual transmission, so at first I thought I was letting my foot rest on the clutch, but no, that is not it. It happens even when my foot is entirely off the clutch.

Essentially, it does sputtering hesitations when accelerating from a stop. It will do 2-3 per acceleration in first and second gears. I've not see it do it in 3rd and up. After about 10 minutes, it doesn't do it any more.

If the car has been running in the last couple hours, no hesitations when it starts back up again. Wait overnight and its going to sputter.

Any thoughts on what might be going on?
01-07-2016, 01:27 PM
---
See here:
It's FREEZING and my R56 is sputtering - North American Motoring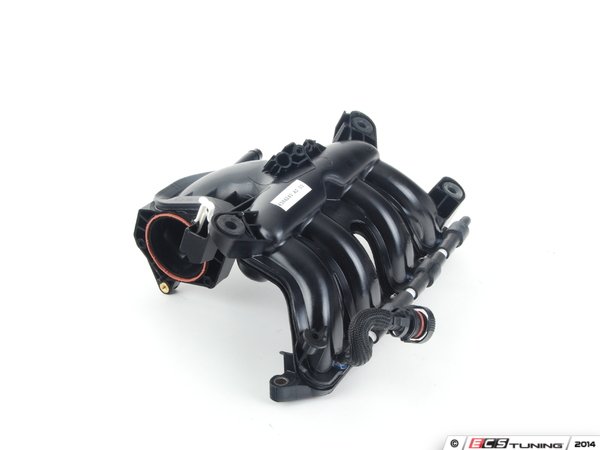 I would also check for the cabon build up :
DIY Engine Cleaning - North American Motoring
Thread
Thread Starter
Forum
Replies
Last Post