Repair advice please
11-15-2014, 10:53 PM
Join Date: Nov 2014
Posts: 3
Repair advice please
---
I have a 2005 Mini Cooper convertible (not the S) All of a sudden, the battery, the power steering & Service Engine Soon lights all came on and the temperature guage went completely hot and the overheating light came on. I thought i was overheating so I turned the heater on full blast while I got off the freeway but the air never got hot. I pulled over and the radiator fluid resevoir was filled to the top and the fluid was boiling. About 10 minutes later, the fluid quickly dissapeared but it wasnt leaking. The power sterring fluid was very low. I filled the radiator resevoir and power steering fluid & waited till it cooled. I tried starting it and it would not start and only clicked loudly and the lights flashed on and off. I got the battery tested and it was bad. I replaced it and tried to drive it home. after two miles of driving, again the temp guage went all the way hot and the same lights came on.

Computer problem? Electrical? Any advice would be great!
11-16-2014, 05:23 PM
Join Date: Jul 2013
Posts: 391
---
Did you have the battery replaced at the dealership? I've heard that only the dealership can replace the battery because they have to reprogram it or something like that. Maybe if you did replace it yourself, the cars computer is still reading the error in the car. Hope you get it fixed.
11-18-2014, 08:17 AM
---
Battery and alternator , it sounds like the alternator, when it drains the battery down and does not charge that happens. The computer goes all crazy.
2005 MINI Cooper Convertible ( Base )
http://www.ecstuning.com/Mini-2005-Cooper-R52-Base-Convertible-L4_1.6L_W10B16A/Engine/Electrical/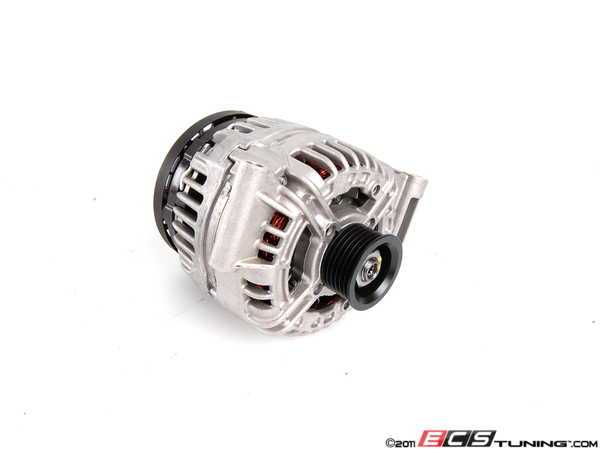 Get the 110A alt and you will need the power cable ( 12427534704 ) and 110A bosch cable ( 12517534705 ) as you might have the old 105A alt. Get three new bolts too. ES16379 07130770522 .
I did my and its gtg.
Thread
Thread Starter
Forum
Replies
Last Post
07-up MINI Cooper/Cooper S (R56)
Intake, Headers and Exhaust
2002-2006 Mini Cooper (R50)