mini cooper 2004
01-11-2016, 04:07 PM
Join Date: Jan 2016
Posts: 1
mini cooper 2004
---
hello my name its andres im new here i has a mini cooper s 2004 recently i lend it to my bro for a drag day. i think that he miss a shift and he destroy my mini manual transmission i want to know where to get a used transmission or a new in good price
01-13-2016, 08:28 AM
---
New ones here :
https://www.ecstuning.com/Mini-2004-..._Transmission/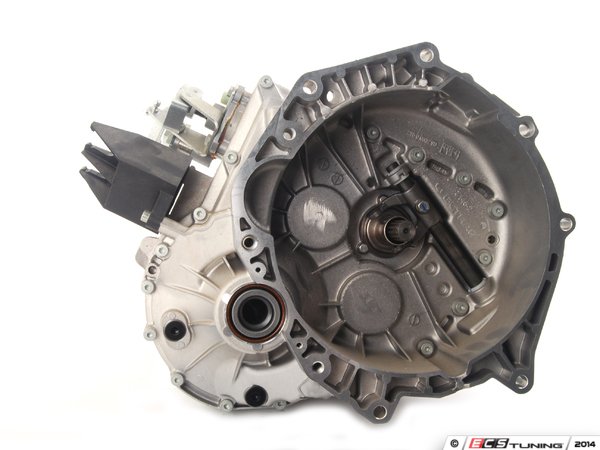 In production 7/2004 there was a split year. You can use the part number to search for used if you want. Our factory MIN rebuids come with the core charge.
Used ones you car find in a national search on a junk yard site.
01-15-2016, 12:26 PM
Join Date: Apr 2012
Posts: 1,298
---
Go to
Car-Part.com--Used Auto Parts Market
to look for a used one. Have gone this route for many engines, transmissions, and other items. Otherwise, if you want new just shoot me a PM with your vin and I can get you squared away.
Thread
Thread Starter
Forum
Replies
Last Post
PRIVATE For Sale / Trade Classifieds
PRIVATE For Sale / Trade Classifieds
PRIVATE For Sale / Trade Classifieds
PRIVATE For Sale / Trade Classifieds