Power Steering Randomly Turning on and Off
12-03-2015, 04:35 PM
Join Date: Dec 2015
Posts: 1
Power Steering Randomly Turning on and Off
---
Recently my 2002 cooper s recently started just losing the power steering and then it would come back some times with a restart and sometimes a week later just curious if this would be covered by the recall before i take it in and spend 125 on the inspection. Any help would be appreciated
12-04-2015, 07:08 AM
---
There is a TSB for it, MINI extended the coverage also. If its is the PS pump or Fan / wiring looks like they will cover it.
https://minicooperforums.com/forum/2...uestions-7405/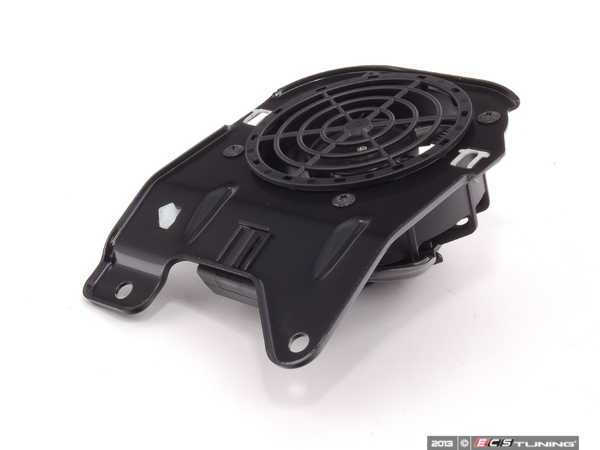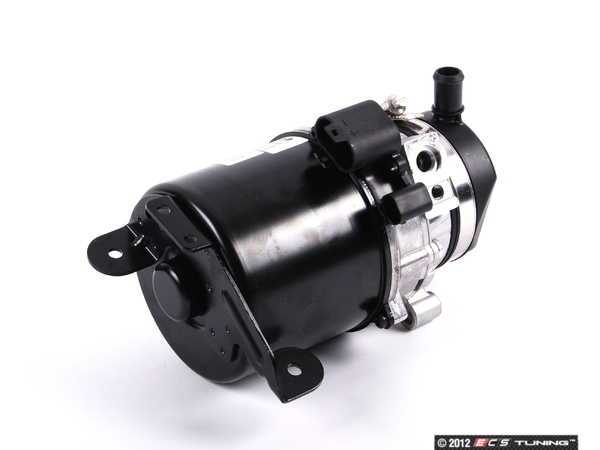 Enter you vin here and see if you populate:
Find Open Recalls
12-04-2015, 01:51 PM
Join Date: Apr 2012
Posts: 1,302
---
It going out intermittently does sound like a P/S issue. Also, be sure to inspect the P/S fan. It's by the front subframe (image below). When the power steering pump reaches a certain temperature, a thermostat controlled switch activates the fan. The fan then draws cooler air up and over the pump, keeping it cool, and preventing the power steering pump from locking up under high heat. In some cases, the fan can lock up, preventing the cooling of the power steering pump, which in turn causes the pump to overheat and fail. In some instances, the plastic protective grille on the outside of the fan can be knocked off. In this case, even something as simple as a plastic bag on the road can get sucked up into the fan. If this happens, it can bend the shaft and render the fan inoperative. In our case, the grille from the fan was missing altogether and the shaft was bent, preventing the fan from turning at all. If you need anything or have any questions let me know!
09-23-2016, 10:53 PM
Join Date: Sep 2016
Posts: 9
---
I have a 2003 coopers with 72000 miles on it that power steering went out.....thank god to YouTube...I found out there was a recall.....have appointment with dealer to repair it under recall.
Is there anything else I should know before I take the car in?

After market pump,fan,hose and reservoir was almost $900 for part alone!!!
Thread
Thread Starter
Forum
Replies
Last Post
Member Group And Special Buys
2002-2006 Mini Cooper (R50)
MCF Help & Suggestion Center
2002-2006 Mini Cooper (R50)