ECS Tuning
JMTC ( JM Turbo Coopers ) Now @ ECS Tuning MINI
JM Turbo Coopers are new to ECS! Give your MINI an upgraded turbo, hard lines, valves, low-wear valve guides, heavy-duty clutch, and more all with JMTC. All around performance with the necessary parts to effectively and safely use it are available from a trusted name in MINI tuning.
Fits:
Gen2-Gen3 MINI Coopers! 2007+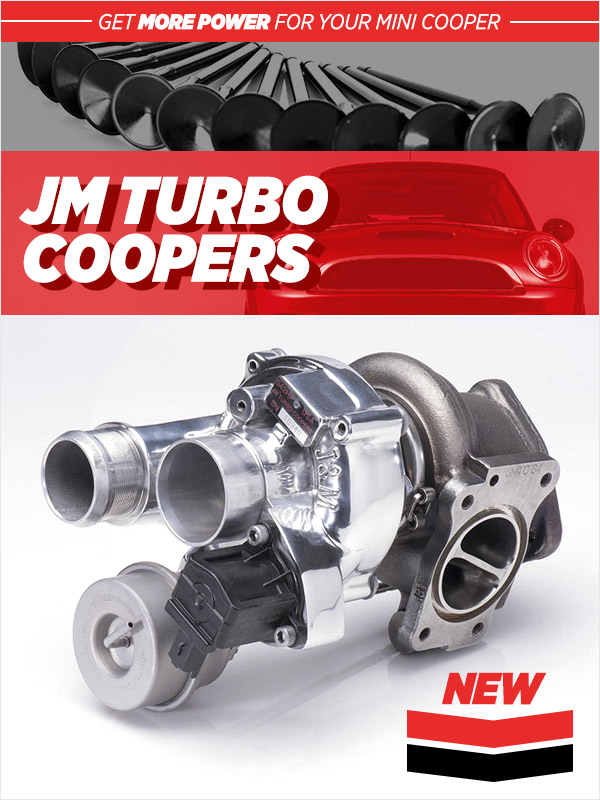 Click HERE For MINI Cooper Options and select your year and model from the left hand side after you click through!
==========================================
ECS Power
From NOW until 2/20/2018 enjoy the ECS Performance Week Sales and Promotions!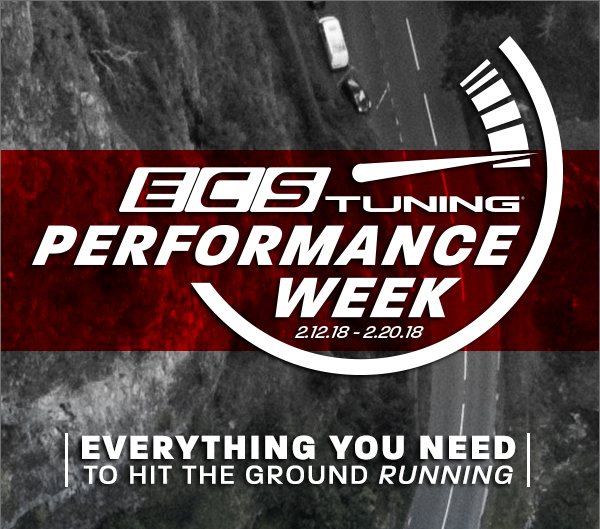 Shop KW Suspension
Shop ST Suspension
Shop CTS Performance Upgrades
Shop Snow Performance Methanol Injection
Shop AR Design
Shop Billy Boat Performance Exhaust
Shop Solo-Werks Coilovers
Shop Turner Motorsport
Shop aFe Power Intakes
Shop Hawk Performance Braking Components
Shop ECS Tuning Performance Upgrades
==========================================