Timing belt or chain
07-01-2014, 03:44 PM
---
They have a timing chain for MINI Cooper's 2002+ and dependent on year and models they have different chains and and guides.
For example newer MINI past 2007+ Gen 2 have dual cams.
Thanks and let me know if you need anything else.
07-07-2014, 12:31 PM
---
There is no set timelines from MINI when these need replaced. As most timing chains are considered lifetime of the vehicle. Unlike belts.
The timing chain should be looked at and measured for slack at some point or if the chain has a characteristic rattle noise. Then inspection is needed. 2011 have the newer engines ( N18) which has not needed that much inspection at this time, which you will have if you have a Cooper S, Cooper ( Non S ) have the N16 non turbo which as has had very little issues also. What model do you have / chassis ?
Best practice is to change your oil more frequency then the recommended by MINI 10,000 miles based on normal driving. Most do it between 5,000 -7,500 miles And always check your oil level and listen to the engine for rattle noises.
http://www.ecstuning.com/Search/SiteSearch/ES2582017__ES2581338__ES2581327__ES2497576/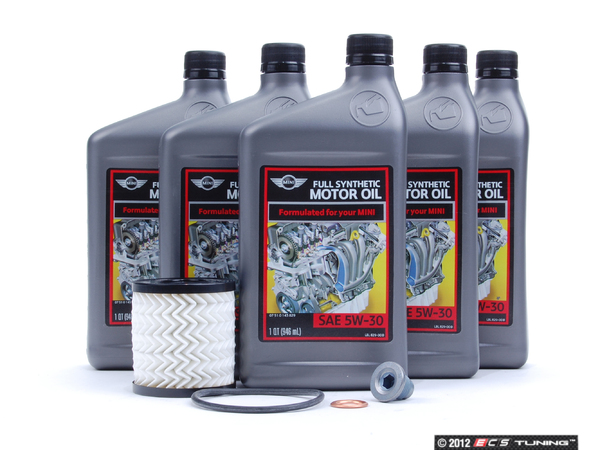 Thanks
07-09-2014, 08:11 AM
---
You are welcome.
You have the N16 engine which is the newer of the Cooper ( Non turbo engine ). These have had very little issue with the timing chain. I would change your oil and keep up with the maintenance. I would check the chain around 100,000 or if you hear any rattle any sooner as good insurance. Otherwise its a lifetime part.
If you need any other maintenance items I am here to help. The oil change kits I would get and change frequently based on your driving.
Here are some other common items:
Here are just the oil filters.
Oil Filter Kit W/ O-Ring Part # 11427622446
http://www.ecstuning.com/Search/SiteSearch/ES2207539__ES2594054__ES2598726__ES2497576__ES2581 327__ES2581338__ES2582017/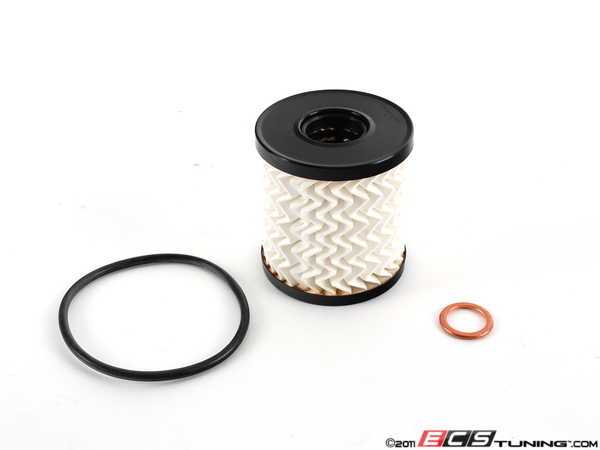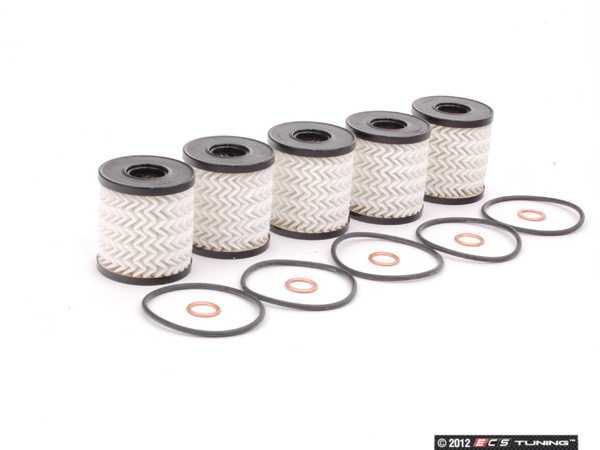 &
Here is the Mann version , it does not come with a crush ring. You will need one per filter kit. Part # 11427622446
http://www.ecstuning.com/Search/SiteSearch/ES2219540_ES19041_ES2652100_ES2594057_ES2598728/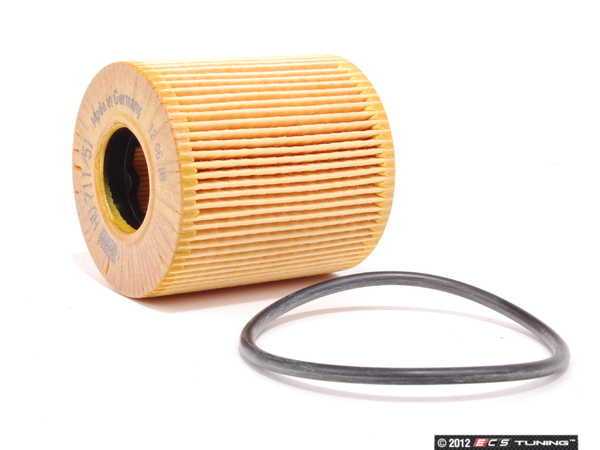 --------------------
--------------------
Here is the cabin filter, this mounts under the driver side foot well and I would inspect and change whenn needed. If it looks dirty and clogged , change it. Also if the interior vents have a musty smell, usally its dirty.
Recommend the charcoal version as they help with odors.
Cabin Filter Active Carbon Part # 64319127516

http://www.ecstuning.com/Search/SiteSearch/64319127516/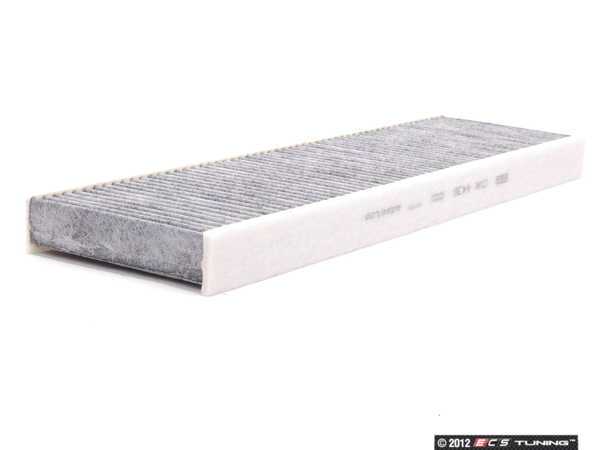 Goes in the HVAC box on that passenger side , there is a lid that open right above the footwell. #2 is the filter.
--------------------------
--------------------------
Engine air filter: Flip it overs and looks at it, if dirty change it. We also have aftermarket options also.
#2 Air Filter Part # 13717561235
http://www.ecstuning.com/Search/SiteSearch/13717561235/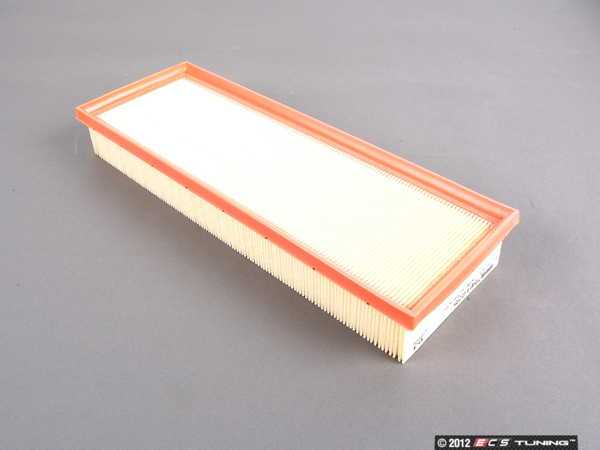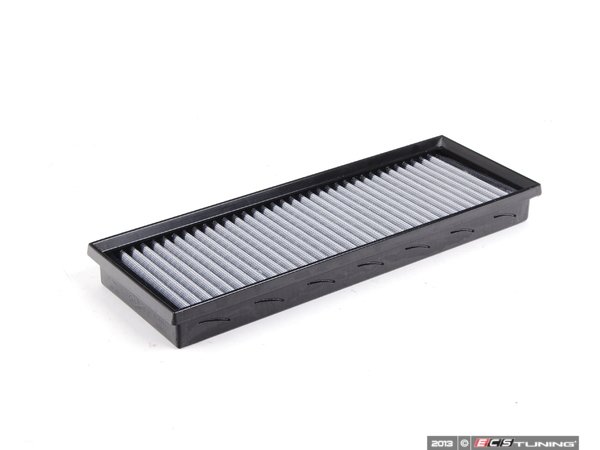 Thanks
---
Last edited by ECSTuning; 07-09-2014 at

08:13 AM

.
Thread
Thread Starter
Forum
Replies
Last Post
07-up MINI Cooper/Cooper S (R56)
Member Group And Special Buys
Member Group And Special Buys
2002-2006 Mini Cooper (R50)