Hood latch not working, and am i paying to much at the garage
10-30-2014, 03:40 PM
Join Date: Oct 2014
Posts: 8
Hood latch not working, and am i paying to much at the garage
---
I have looked threw the forums and online for this. My hood won't open. How ever its not the cord that most people seem to point to. Its the opposite. The latch in of its self seems to be jammed. Not to long ago I took my car to a garage to see how much and what needs to be fixed. They looked it over and since then I haven't had the need to get under my hood. Until today. Also, they quoted me some high numbers to fix my car. 644 to fix a seized rear parking break( this includes the router and break pads) and 900 some to replace the mufflers. Does this sound right or are they gouging me.
11-01-2014, 10:36 AM
Join Date: Oct 2014
Posts: 8
---
It seems like any time they charge me for a part they seem to charge me that again for the work. So my routers and breaks were 101 and something like 67 bucks. So they charged me 160 for labor. and so on. This is why its so steap. Is it because of the heavy labor cost. So to do my breaks it looked like this.
Siezed break line
145 parts-- 150 for labor
101 for router -- 110 for labor
67 for breaks -- 70 for labor
my numbers are a little off but you get the picture. Any part they install they charge over that amount again for labor. What should they charge.
11-02-2014, 06:08 AM
Join Date: Oct 2014
Posts: 8
---
I live in the green bay area, and unfortunately every thing seems to be way to wide spread. Thair are also no places that I can find that just do minis or the like. Figuring upon the fact the last guys broke my hood i don't think i want to go back. Sad thing is now any were I take it I have to pay for another fix.
11-06-2014, 02:19 PM
---
If you can find a Euro car shop or an Indy shop that does foreign cars that helps. Some you can DIY yourself.
Hood latch not working: Replace the cables , latches and the interior pull all in one.
https://minicooperforums.com/forum/m...uck-hood-7287/
#7 , #20 and both side of #5 under the hood.
-----------------------------------------------------------------------------
" to fix a seized rear parking break " Most of the time its the parking brake cables.
#9 and #8 in the diagram. Helps with the tool on getting the old ones out. at #10
https://minicooperforums.com/forum/m...-r50-r53-7127/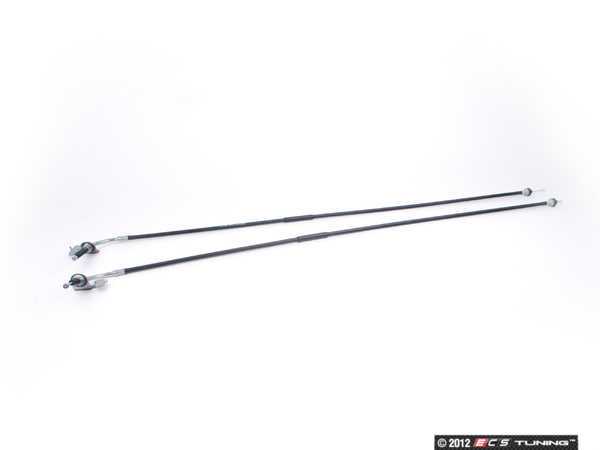 We also have the Vaico brand Parking Brake Refresh Kit, which is the same . Little better price.

http://www.ecstuning.com/Search/SiteSearch/34406777400KT3/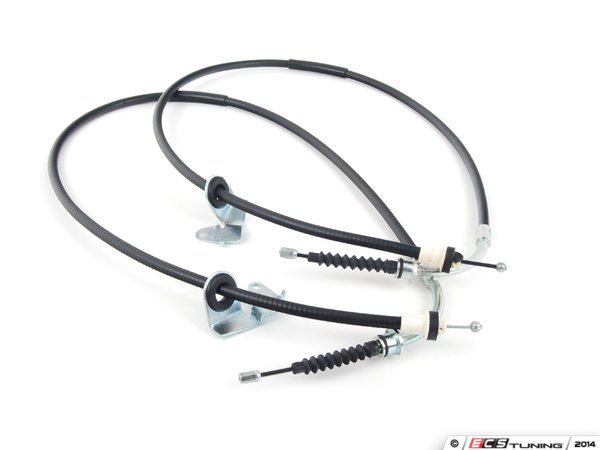 And here is that helpful tool to push back the clips under the center console. Part # 83300494835 Extractor Tool - Priced Each , just need one,
http://www.ecstuning.com/Search/SiteSearch/83300494835/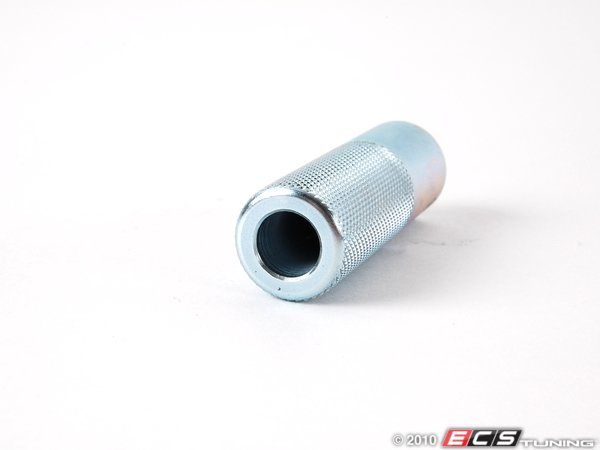 Thanks
Thread
Thread Starter
Forum
Replies
Last Post
08-up MINI Clubman/Traveller (R55)
Member Group And Special Buys