No windows, locks after dead battery.
09-13-2013, 06:59 AM
Join Date: Sep 2013
Posts: 4
No windows, locks after dead battery.
---
So the key was left in the ignition....battery drained....slow charged it back, now no power windows or door locks. Hatch lock works. Tried initializing procedure for windows...no success. Ideas? 2003 Cooper S
09-24-2013, 08:23 AM
---
First check to see if there is enough power in the battery , it takes allot of power to use the window motors. If the battery was charged and it is weak , you cannot use some of the functions. Would be good to test it with a load tester. See what voltage you have. If its bad replace the battery and then you can go from there.
Also make sure the main plug into the back of the toggle bank ( where the window switches and lock is ) is plugged in all the way. They can work there way out.
Thanks and good luck.
09-26-2013, 07:15 PM
Join Date: Sep 2013
Posts: 4
Update
---
Thanks for the reply. Put in new battery, as it needed one anyway. Used Bentley manual to check voltages at drivers door connector.....told me switch assembly in dash is okay....powered terminals to window motor directly...no window movement....removed door panel....checked connection at motor, which was fine....whacked door really hard at motor area AND it started working....ALONG with the passenger side!
Locks tested same way....hatch and gas door always work with switch and key remote....powered at door connector (a bit harder) but no lock action. Ordered door lock assy...hoping when driver's works, passenger will also, like the windows....kinda weird.....
Any advice on changing the lock assy appreciated...not in Bentley at all.
09-30-2013, 09:50 AM
---
You are welcome.
So it looks like things are working except for the door lock?
Here is a the door lock digram. When you get behind the door panels (window all the way up ) , its just unbolt and plugs out / in.
Make sure you have the correct lock.
Door Lock Unit - Left ( driver side )

http://www.ecstuning.com/Search/SiteSearch/51200556768/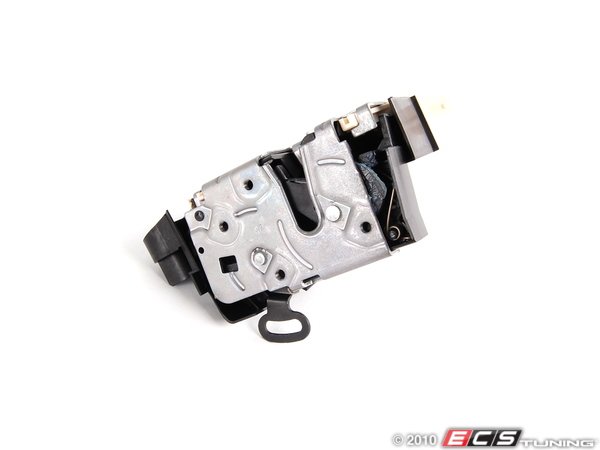 &
Door Lock Unit - Right (passenger side ) Part# 51200556769

http://www.ecstuning.com/Search/SiteSearch/51200556769/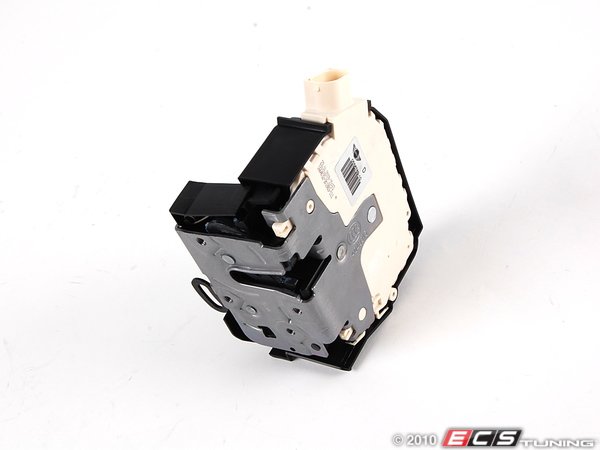 Here is a link to a DIY.
Door lock problems - Page 6 - North American Motoring
Thanks
10-01-2013, 07:25 PM
Join Date: Sep 2013
Posts: 4
---
Got the door latch assembly....pretty reasonable installation.....although it got dark on me. Drivers side works perfectly now.....no passenger side locking or unlocking with remote, key or switch....sigh. Might disconnect battery one more time and try again tomorrow.....if not, I am sure he can live with it for now!
Thread
Thread Starter
Forum
Replies
Last Post